SOS is appreciative of all donations. With your support, SOS serves the needs of the community.
There are several ways to financially support SOS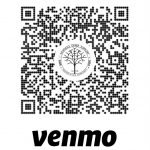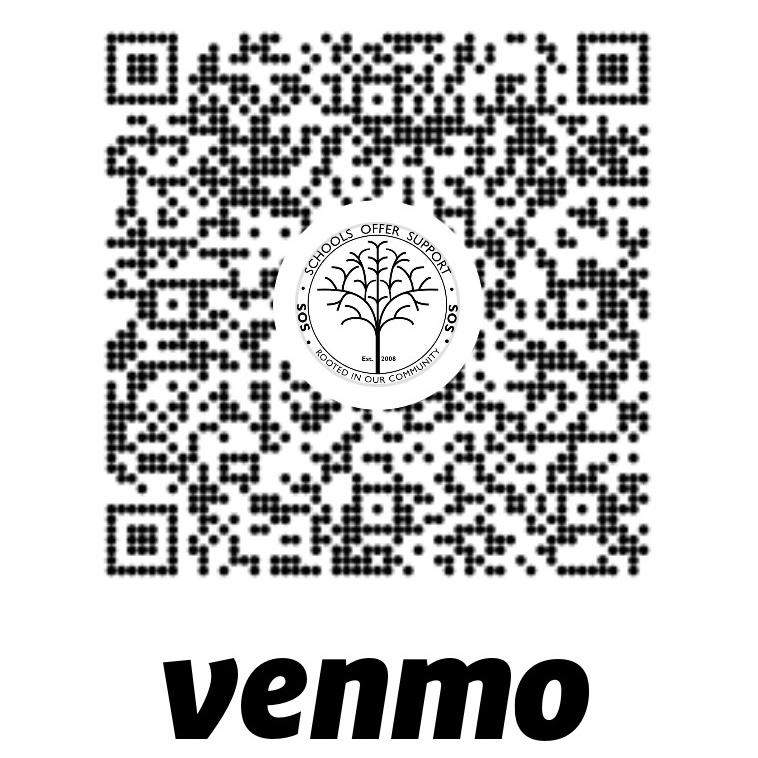 Make checks payable to Schools Offer Support & send to:
Schools Offer Support c/o Beth Kiefer 1480 Pierce St. Birmingham, MI. 48009
If you are over the age of 70 1/2, you can donate part of your IRA, up to $100,000, to a qualified 501(c)(3) organization, like SOS.  For those already taking required minimum distributions from their IRA, this can be an ideal way to lower your taxable income.
Tax ID Number 46-2589389
Do you want to say " Happy Birthday" or "Thank You" to a friend or would you like to honor/remember someone special? Send an SOS Tribute.
Fill out the Tribute Form
Mail or Drop it off to the Seaholm Office
The SOS Committee sends your recipient a beautiful card
Feel Good – You not only made someone feel special, but your contribution is tax deductible and you are helping people in your community
Tributes can be purchased for a minimum of $10
We are currently looking for the following positions:
Membership
Fundraising committee assistance
If you are interested in joining our SOS Board, please contact:
President
Stephanie Showich
stephanie.showich@gmail.com
248-249-0954
If you are interested in volunteering with Club SOS (our BPS students) please contact:
Club SOS Advisor
Suzanne O'Leary
SOleary@birmingham.k12.mi.us
248-203-3725
Join Club SOS students to help tutor middle school students at Derby, Berkshire, and BCS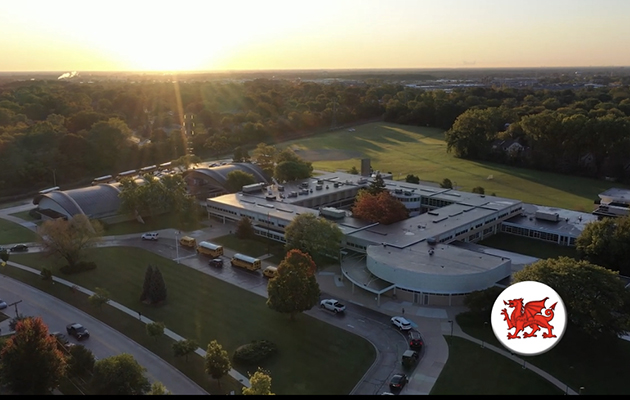 Derby's VARC (Virtual Academic Resource Center) is looking for high school students to support Derby students with homework assignments, projects, quizzes or tests. Complete the Derby Google Doc below to sign-up for a 45 minute tutoring session
Mon – Fri, 3:15-4pm
Contact Mrs. Johnson with questions.
njohnson@birmingham.k12.mi.us
Berkshire's VARC Tutoring and Mentorship
Berkshire's VARC (Virtual Academic Resource Center) is looking for volunteers to offer academic support either after school or on Saturday mornings. For the Mentorship portion, Berkshire is seeking individuals who can offer social/emotional check ins. Fill out the Berkshire Google Doc below to sign up.
Contact Mrs. Lucken with questions.
plucken@birmingham.k12.mi.us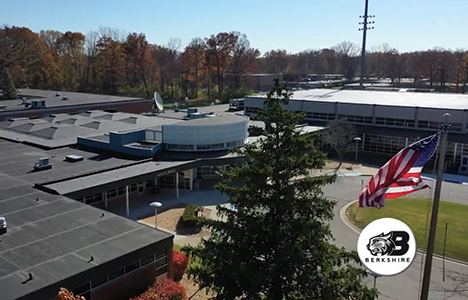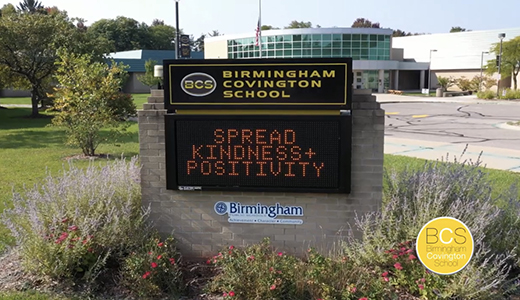 BCS is looking for motivated high school students who wish to earn community service hours by volunteering as a mentor for our choice hour program. Mentors will work with students in a variety of after school classes.
Contact Mrs. Bassett with questions.
cbassett@birmingham.k12.mi.us
To Seaholm SOS: Thank you for the support in this difficult time. It's good to know that someone is thinking about me while I go through these trials. I love the I-Pad, it is a great way to pass the time and could help me connect with school in the future. Thanks for all that you have done.
Thank you so much for assisting my dear friend during a trying time for her family. There was a sense of relief in her voice when she called to share with me her good news. We are so grateful. Thanks for all you do.
Thank you again for all your support for my family. I have three in college now and two to go! You all have been so wonderful. God Bless.
Dear SOS Members: I just wanted to thank you again for the wonderful breakfast following parent-teacher conferences. It is so nice to come to school the next morning and have a delicious breakfast with my colleagues. Your time and effort is greatly appreciated!
Your gift of $1,000 from SOS at Seaholm High School greatly eased the burden on me and my family for overdue auto insurance and unpaid rent. Please accept our most heartfelt thanks on behalf of SOS.
To the special moms: What a delight to have a wonderful breakfast spread prepared for us after a long day of conferences. It's always a special treat. Thank you for your thoughtfulness, your time and effort. They are much appreciated. Best of all, I got to see many familiar mom's faces and catch up on all the news.
Thank you so much for everything your organization and Seaholm High School has done for our family. You have made a difficult year a little easier. Your efforts are much appreciated.
Dear Seaholm High School: On behalf of South Oakland Shelter, I would like to thank you for the donation of hats, gloves and scarves. Your generosity is greatly appreciated! Each donation we receive directly contributes to the programs and services we provide to homeless men, women and children. Truly your faith in our work is our greatest asset.
SOS members: Thank you very much for the breakfast. It was truly appreciated.
To the Budget-crunchers, Fundraisers, Hard workers and Decision makers at SOS - I cannot tell you how ecstatic I was when I opened my email this morning and saw that you had generously approved my two requests that I submitted: One for the Block Rocker for Student Congress which is a godsend when we are trying to reach the general population in a loud and obnoxious fashion with important information. The other for DVD's pertinent to my curriculum area of Health. As you can appreciate, these specific DVDs are very expensive and there is no way that my health budget would allow me to purchase them and in so doing, bring the Heart Health Unit and the Drug unit right up to date. I am thrilled to be able accomplish the procurement of updated instructional materials and will look forward to using them with my students next year; all students receive health instruction for graduation credit and so all Seaholm students will benefit from your generosity. Thank you so much.
In Memory of Leon Ricelli
The Corey Family
In Memory of Shirley & Raymond Abrams
Julie & Michael Abrams
In Memory of Robbie Ellwood
The Corey Family
In Memory of Billy Mazer
The Corey Family
In Memory of Billy Mazer
Murry Pierce
In Honor of Ben Harwood
Lisa Corey
In Honor of Lisa Corey
Katherine Acker
In Honor of Terry Piper
The Turnbull Family
In Honor of Catherine Turnbull
Rosemary Ricelli-Scheidt
In Honor of David Reed-Norwall
The Singer Family
In Memory of Ruth Schiebold
Barbara Weisberg
In Honor of David Reed-Norwall
The White Family
In Honor of Thad Wilhelm
The White Family
In Honor of Melissa & Gary Oudersluys
The Corey Family
In Honor of Robin Moten
The Nathan Family
In Honor of Keith Hart
The Bailey Family
In Memory of Paul Yankle
The Acker Family
In Memory of Linda Di Gregorio
The London Family
In Honor of Steve Scheidt
Michela & Jim Treharne
In Honor of Lynette Mayman
Caroline Held
In Honor of Mike Kristopik
The Corey Family
In Honor of Robin Moten
The Corey Family
In Honor of Ms. Moten, J. Williams, K. Hall, T. Cibor
The Acker Family
In Honor of Chuck Steltenkamp
The Corey Family
In Honor of Neil Tuomi
The Corey Family