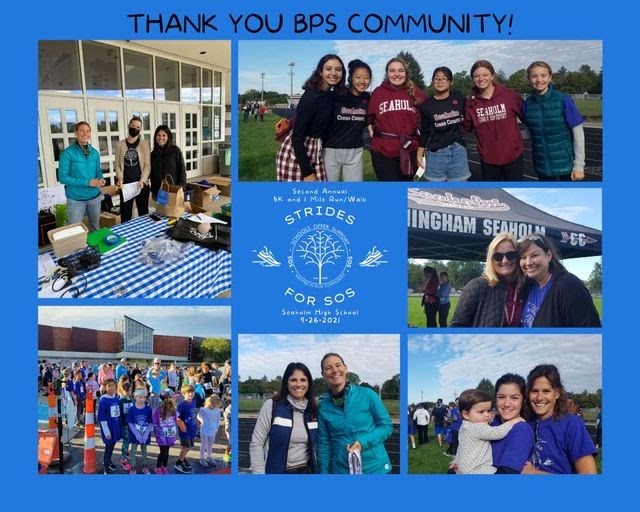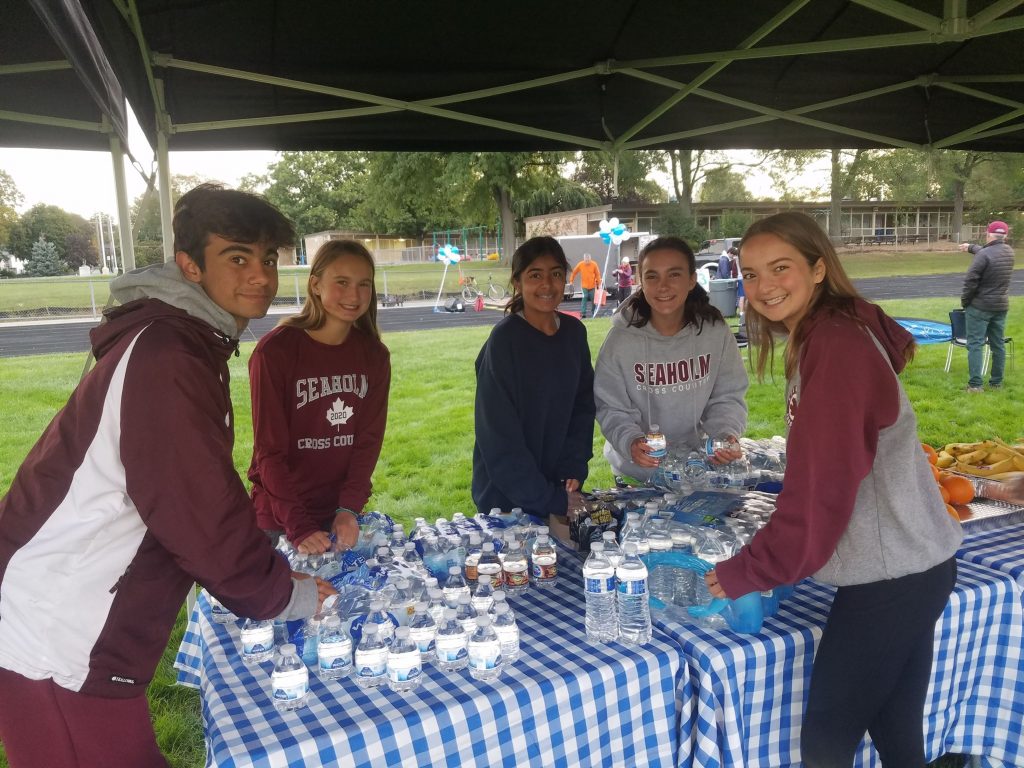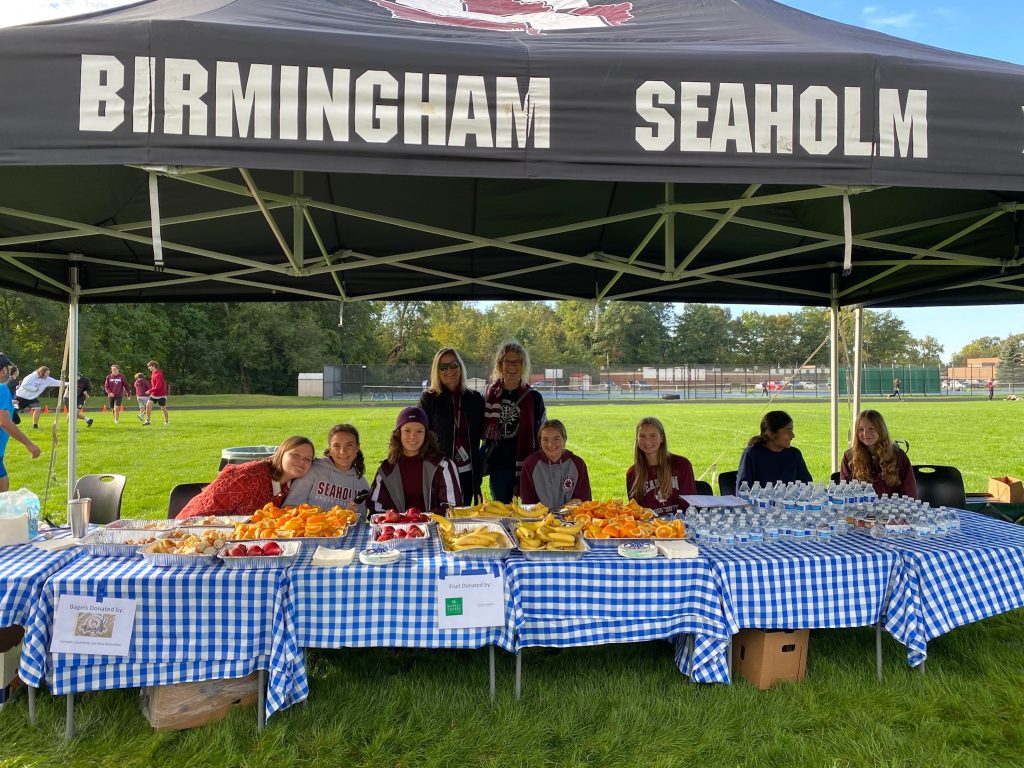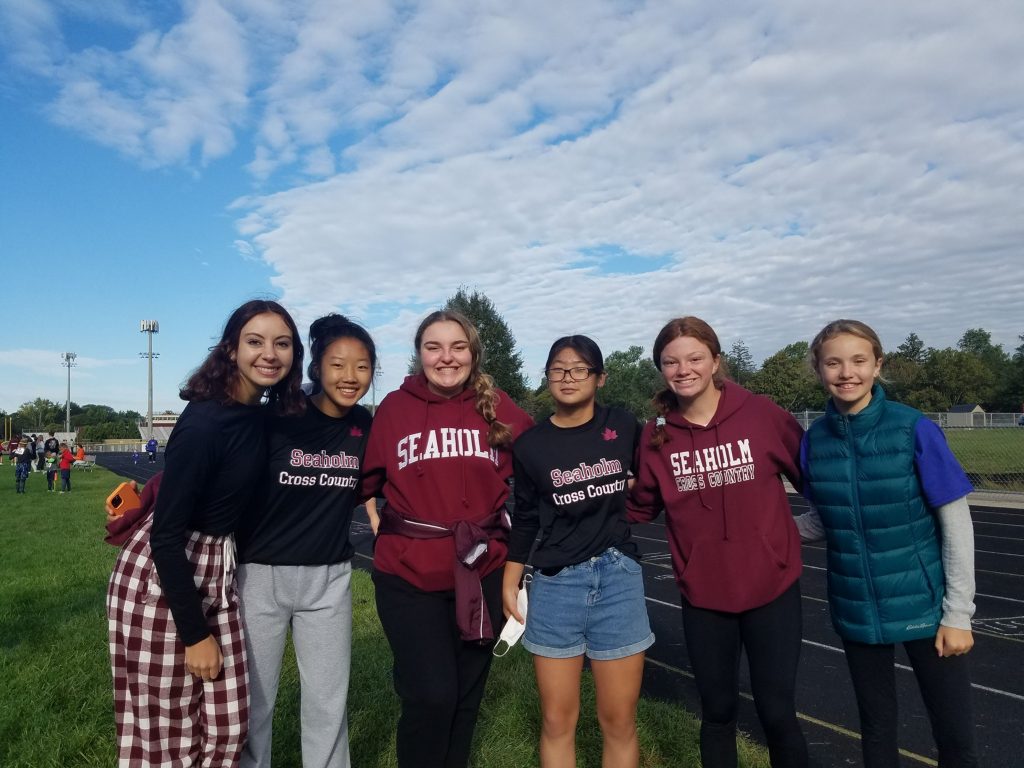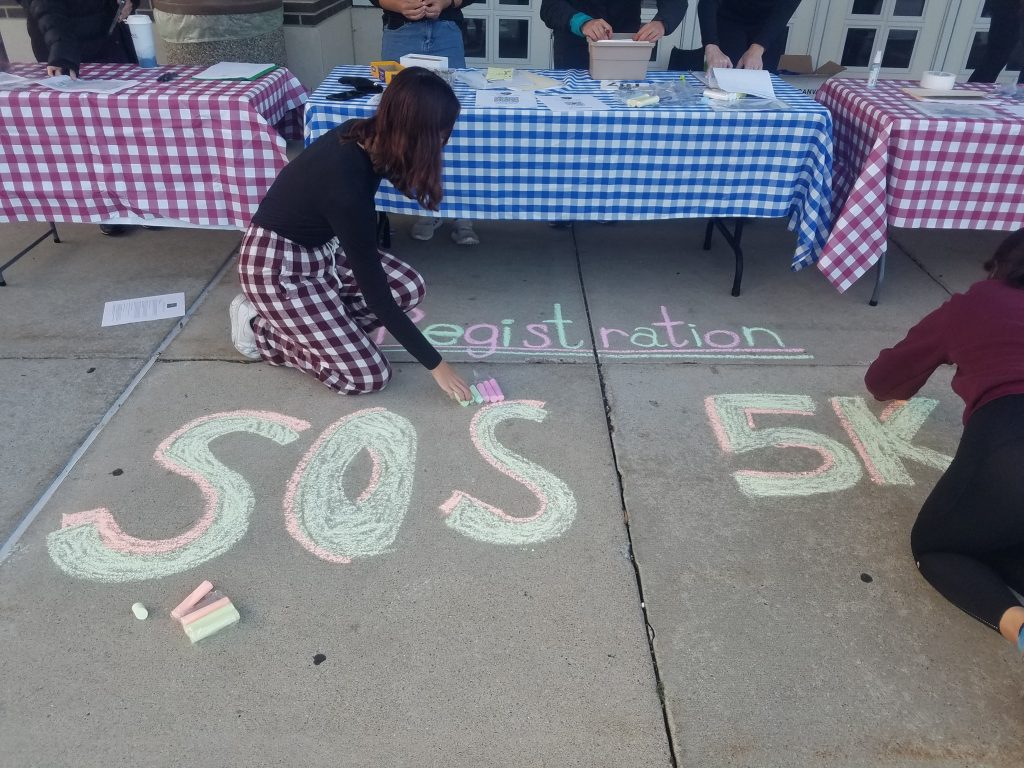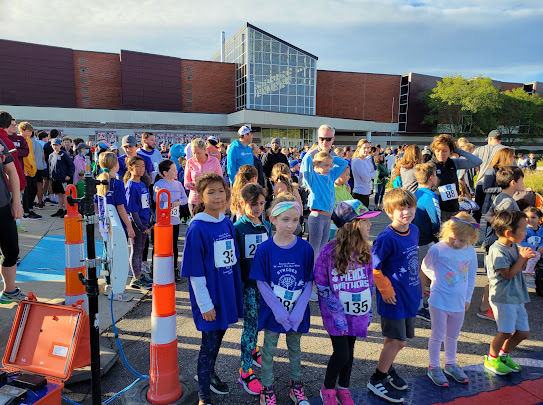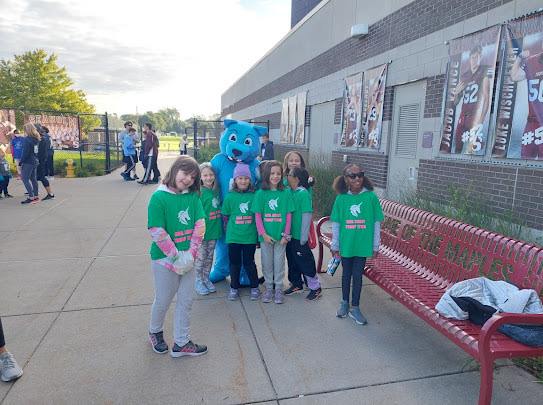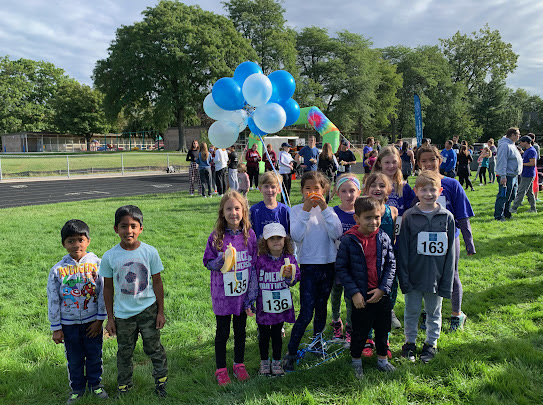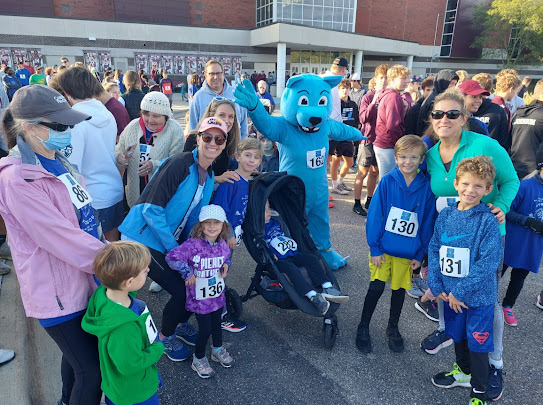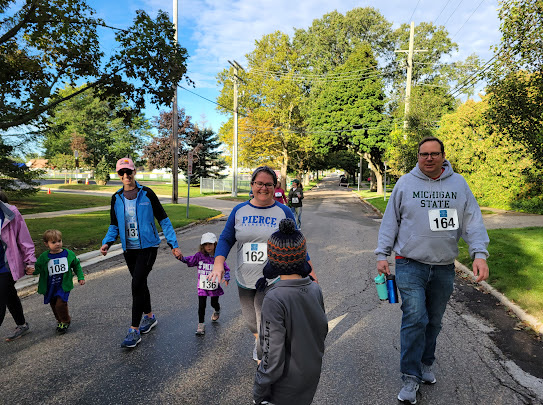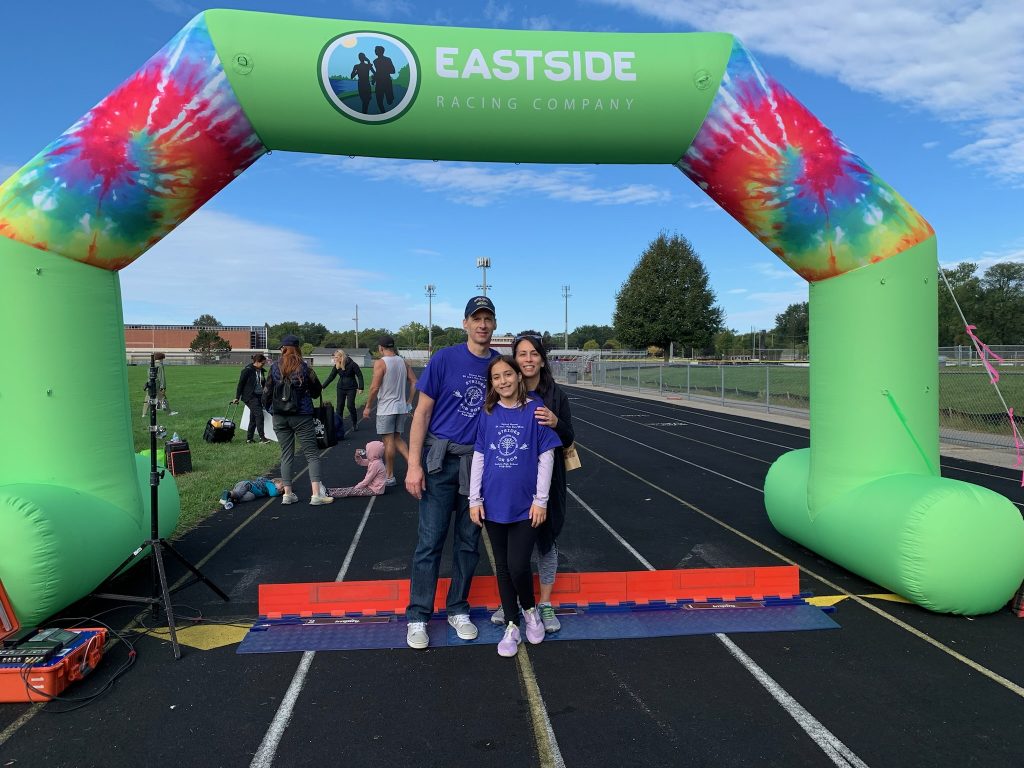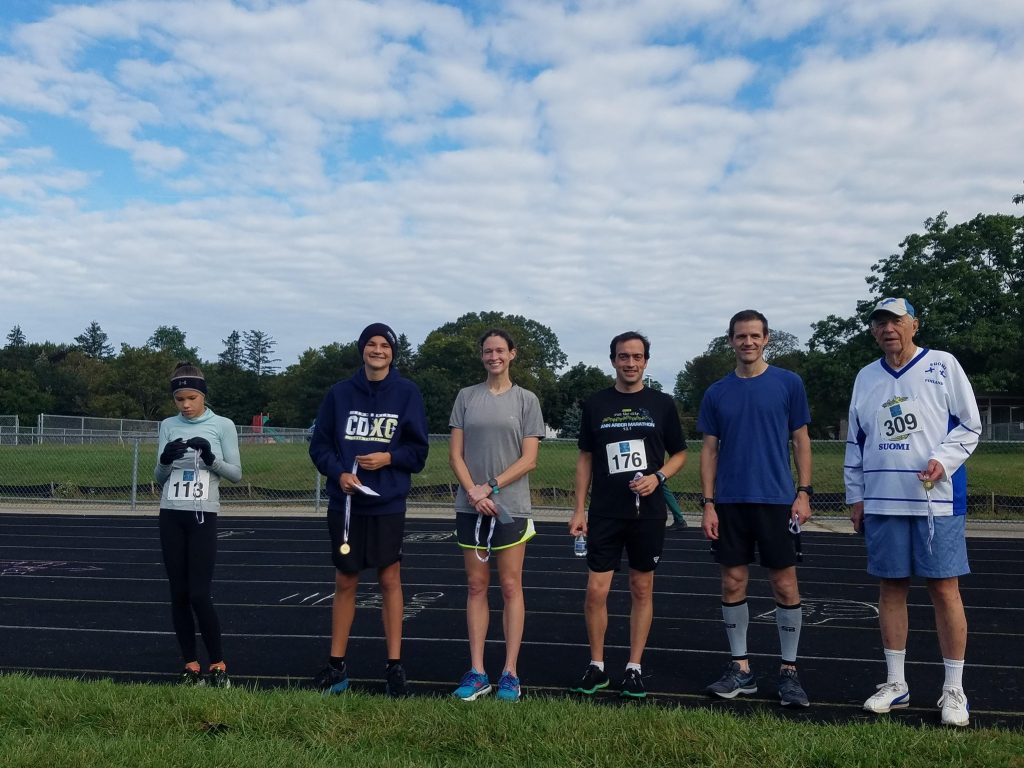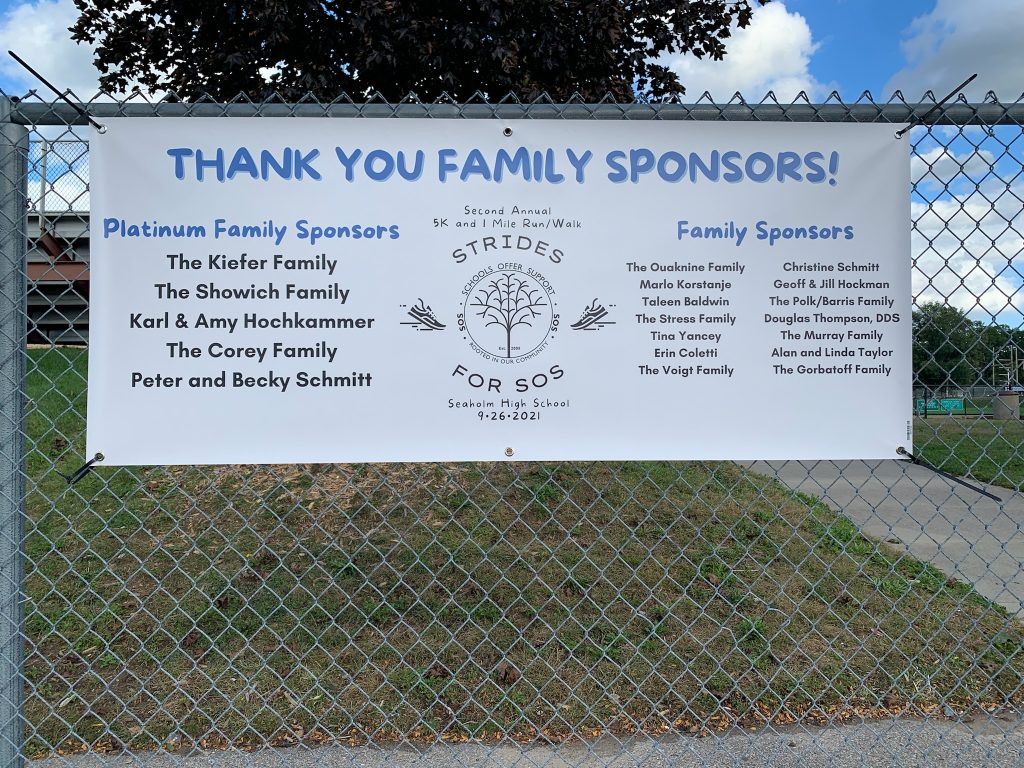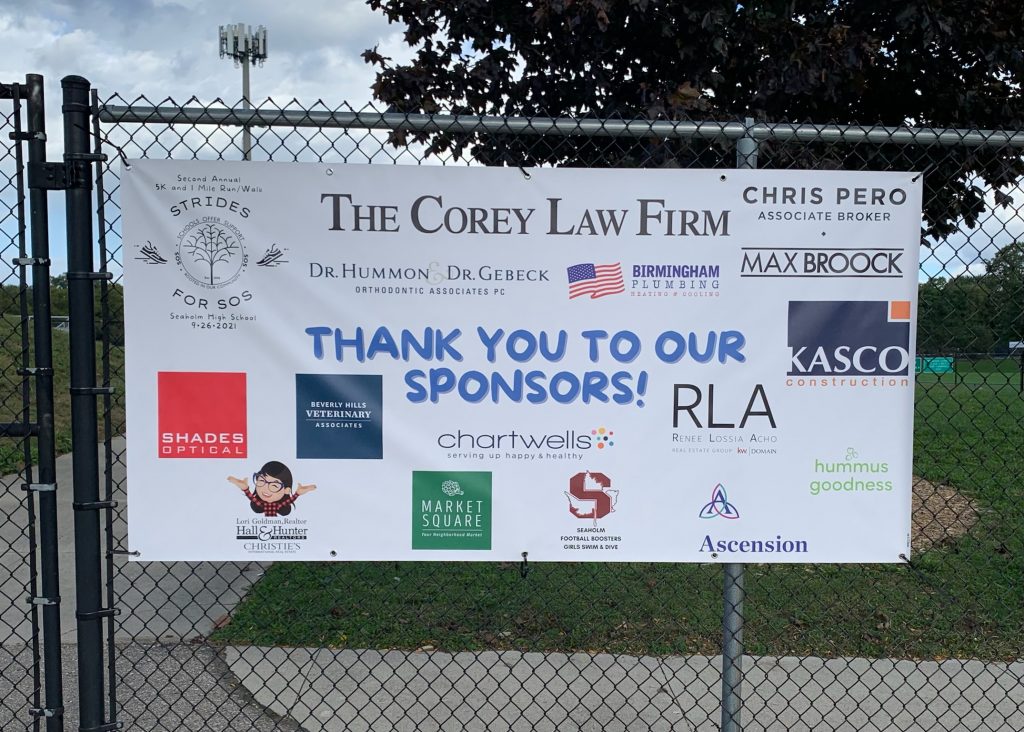 4TH ANNUAL STRIDES FOR SOS 5K & 1 MILE RUN/WALK
The Fourth Annual Strides for SOS 5K and 1 Mile Run/Walk is happening October 1st! It's our largest fundraiser of the year and your participation helps ensure SOS can continuing supporting BPS families. Sign up with your friends and family today. You can also become a Family Sponsor by clicking the DONATE button at the registration site. Register by September 18 to be guaranteed a race shirt!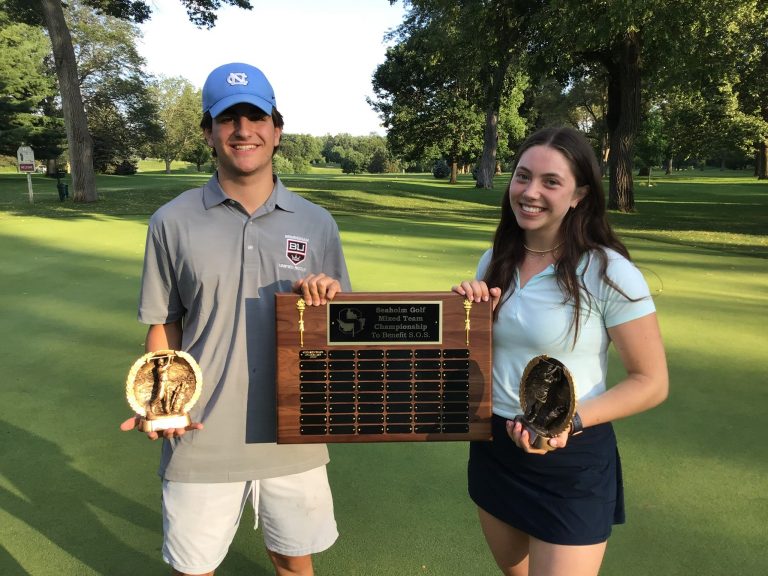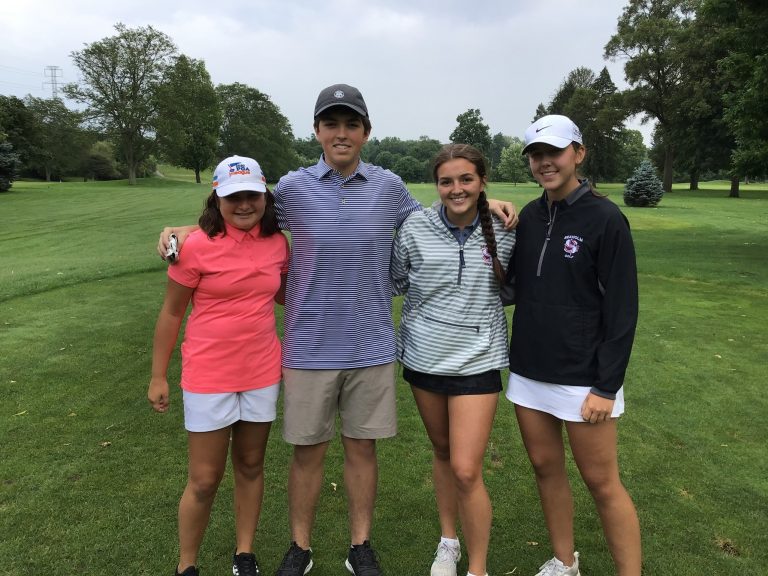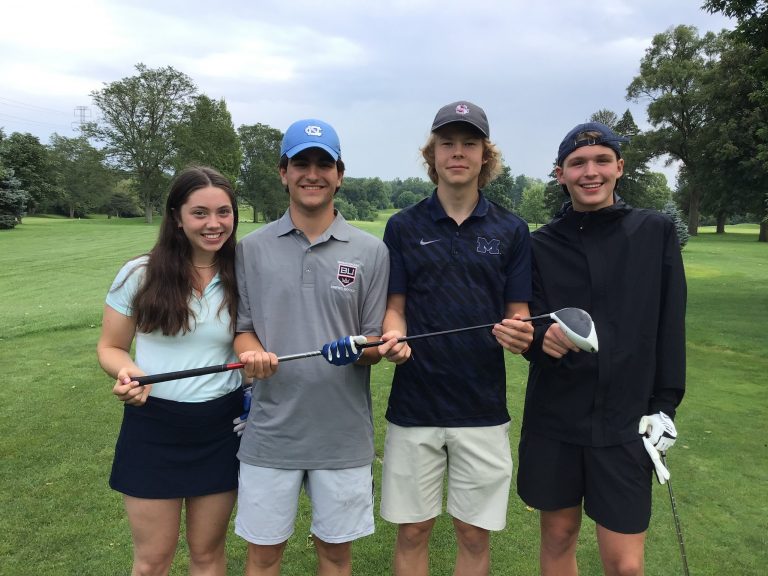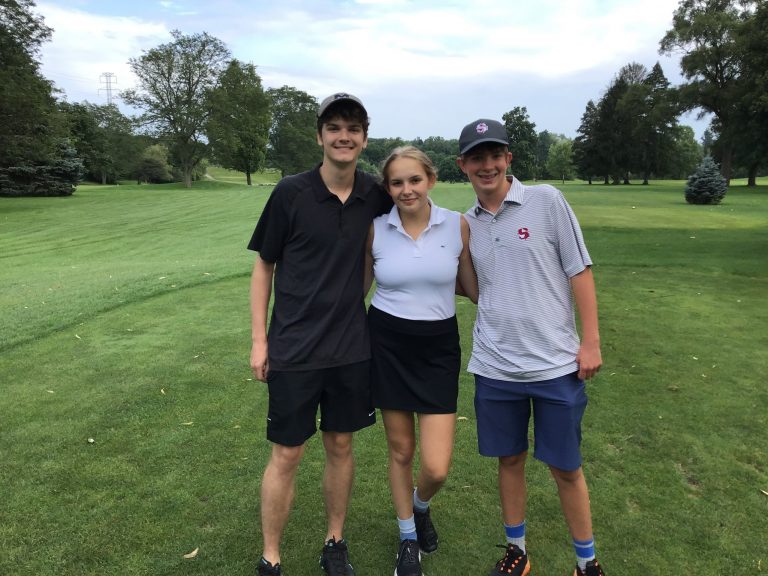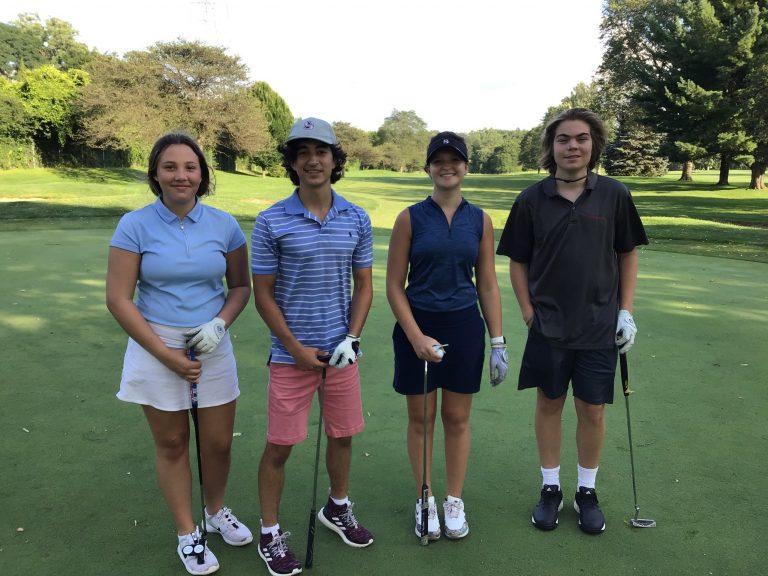 2021 MIXED TEAM GOLF CHAMPIONSHIP TO BENEFIT SOS
The Second Annual Mixed Team Championship took place on August 1, 2021 and raised over $1300 for SOS! Thank you to all of the generous Family Sponsors, Seaholm Golf, the Tournament Committee (Joey Hane, Ambarish Patel, Nick Kelley, Jack Yoder, Kate Tang, Arya Goel, Allegra Snedeker and Katie Kell), and Mike Schuchard who brought his vision to life with this amazing BPS community event.
Congratulations to the Championship winners – Lorenzo Kaufmann and Stephanie Belkin
Family Sponsors: Showich Family, Hane Family, Jill Hockman – Bloomfield Sports Shop, Alesia Swider, Hoomaian Family, Mia (2018) & Nic Doerr, Claire Schuchard (2018), and Grace Schuchard (2020)