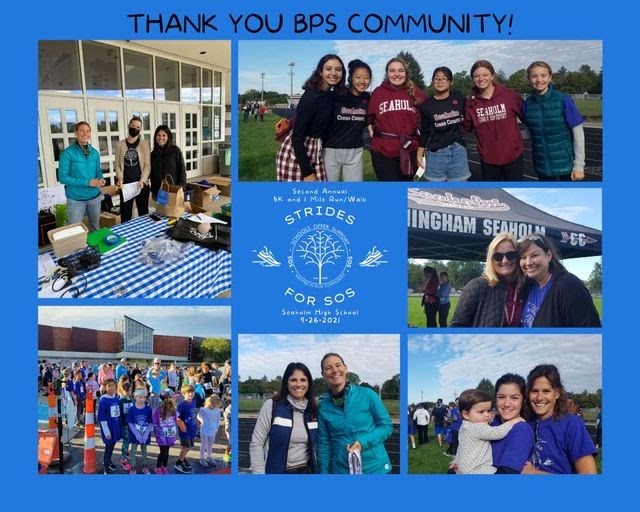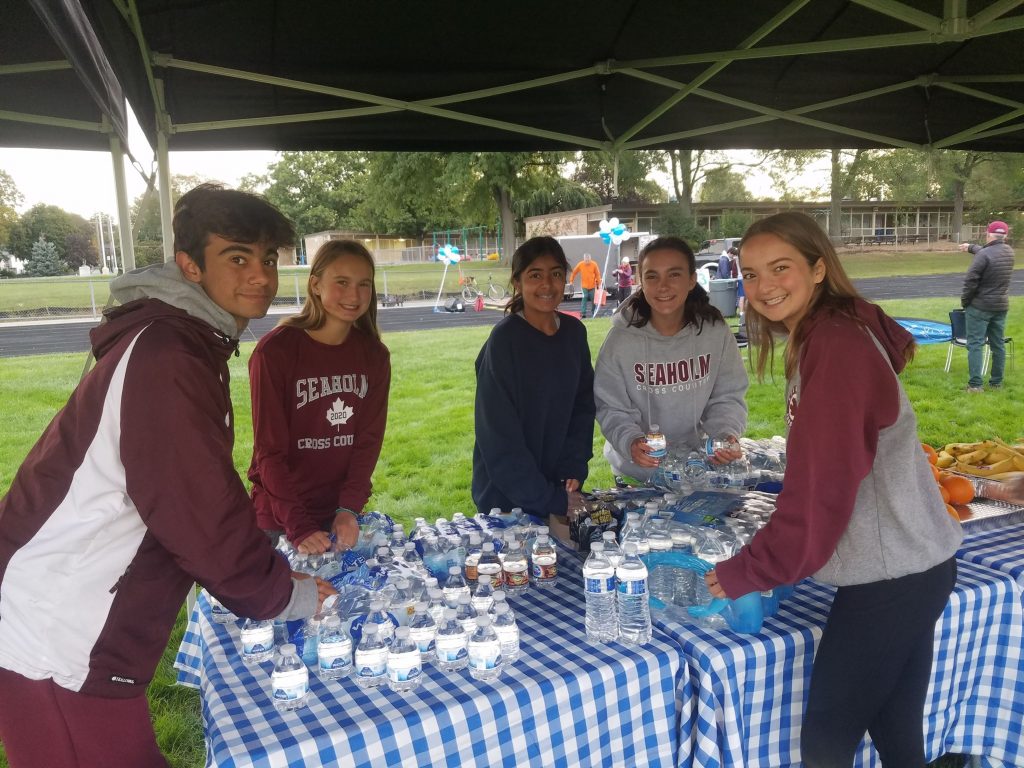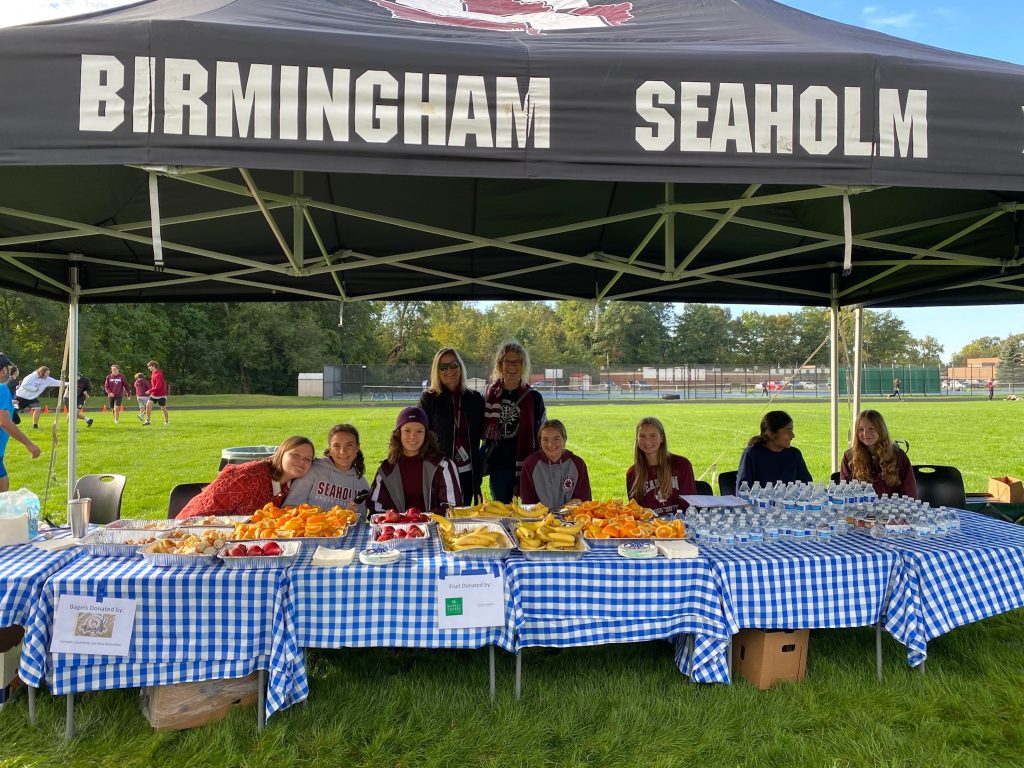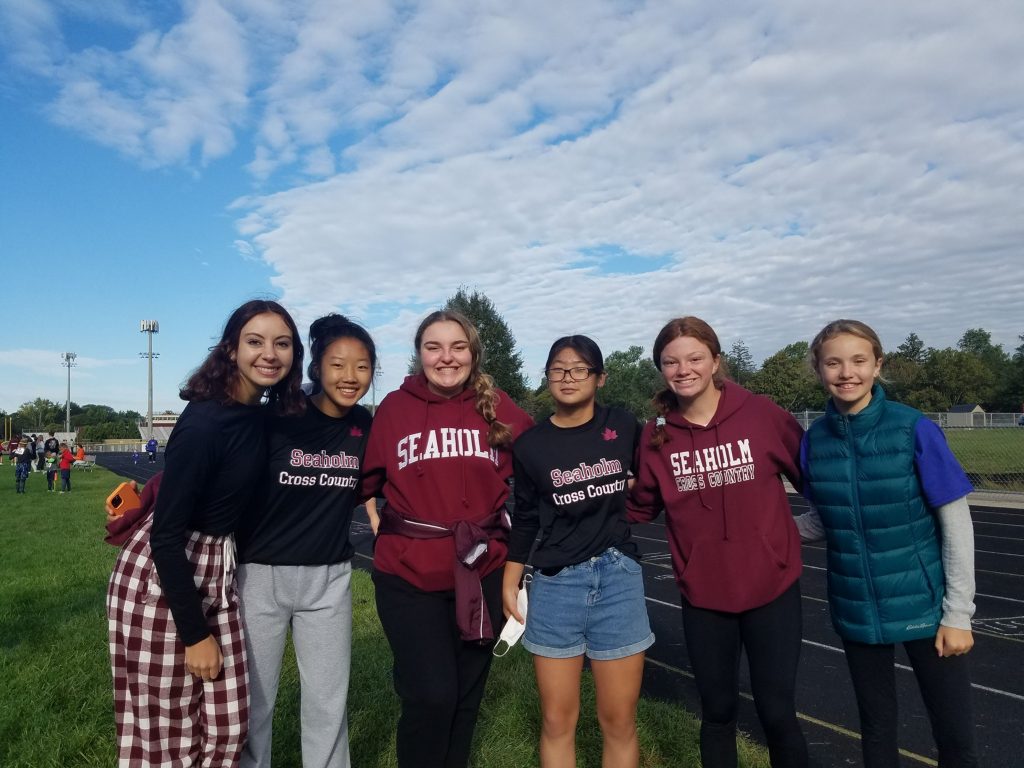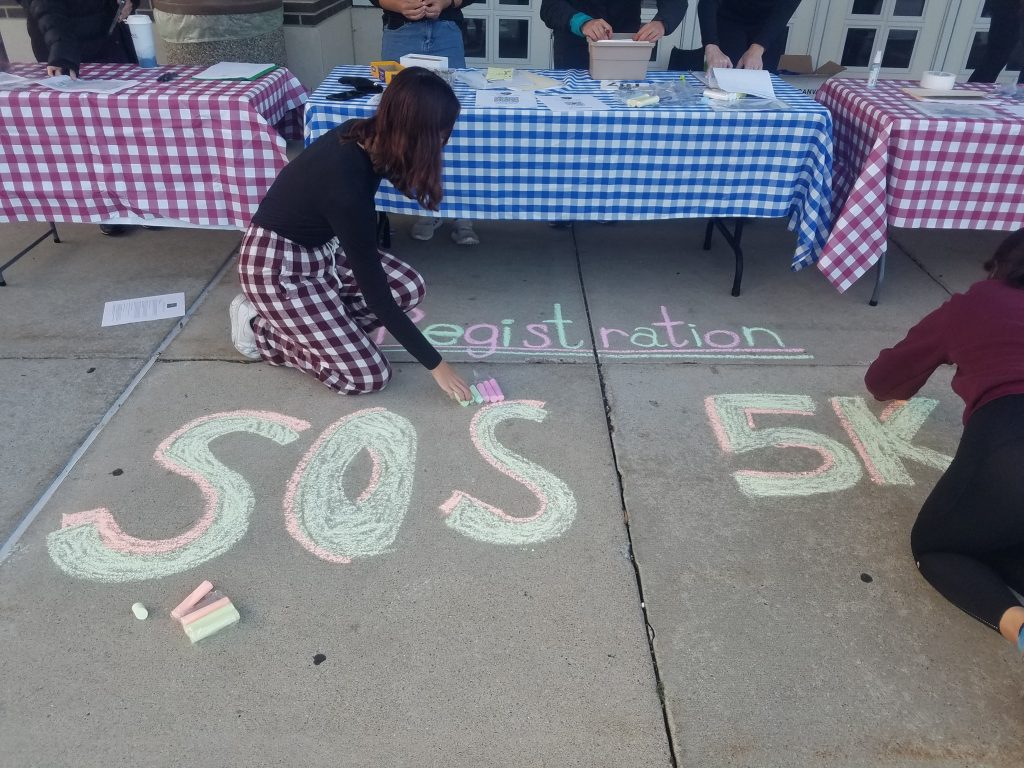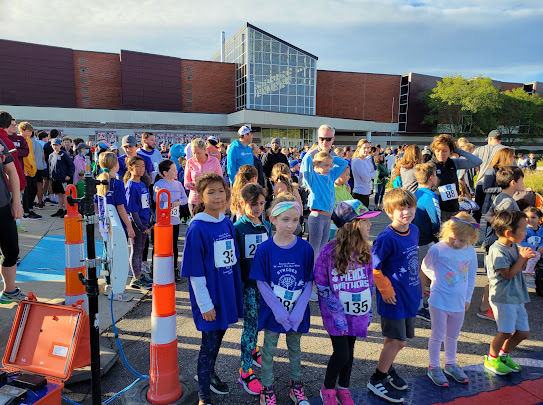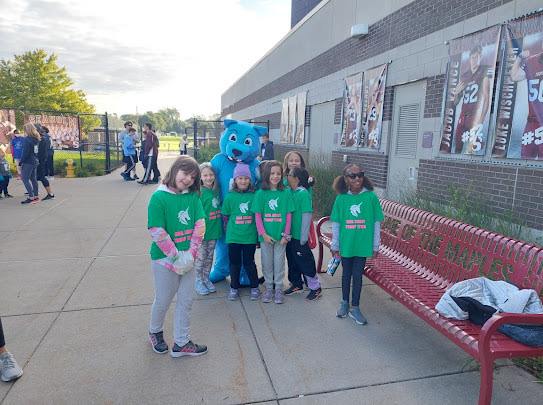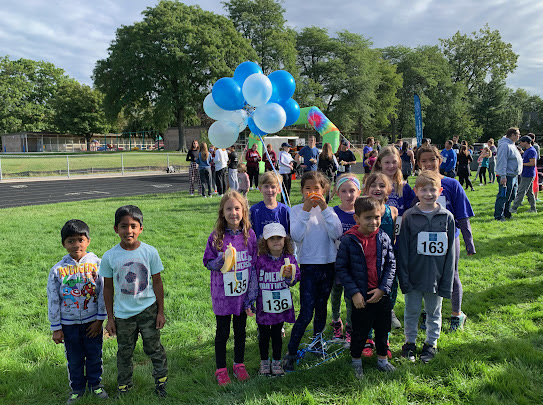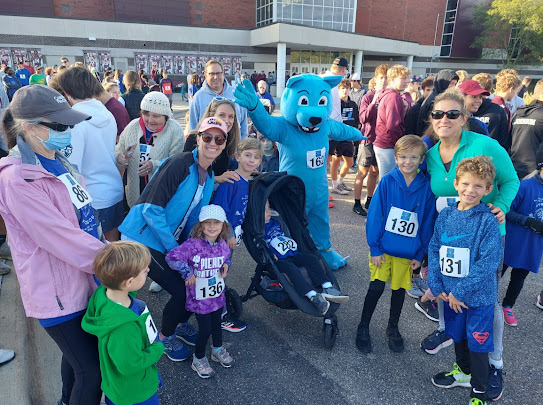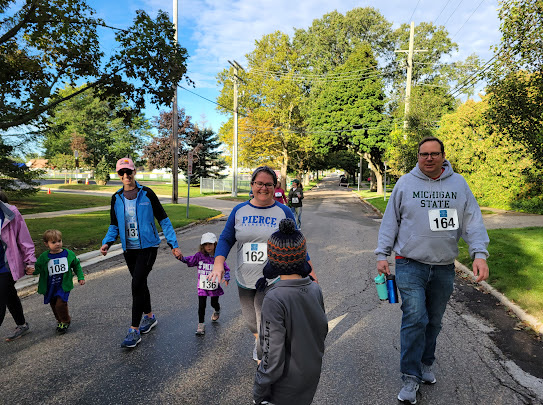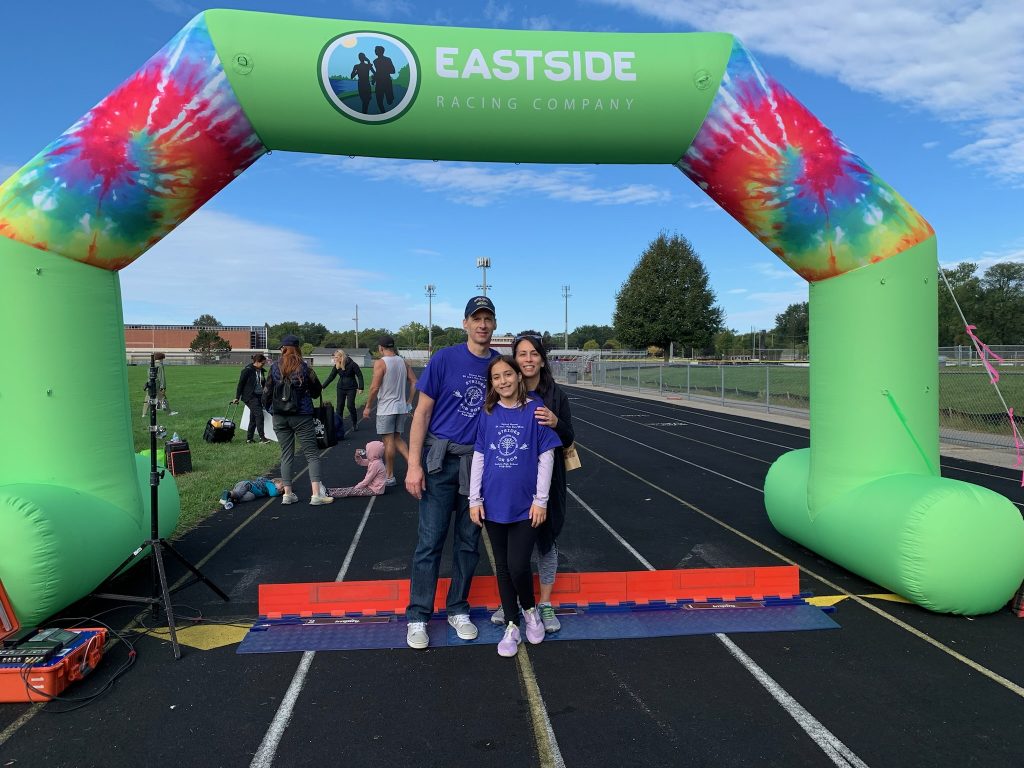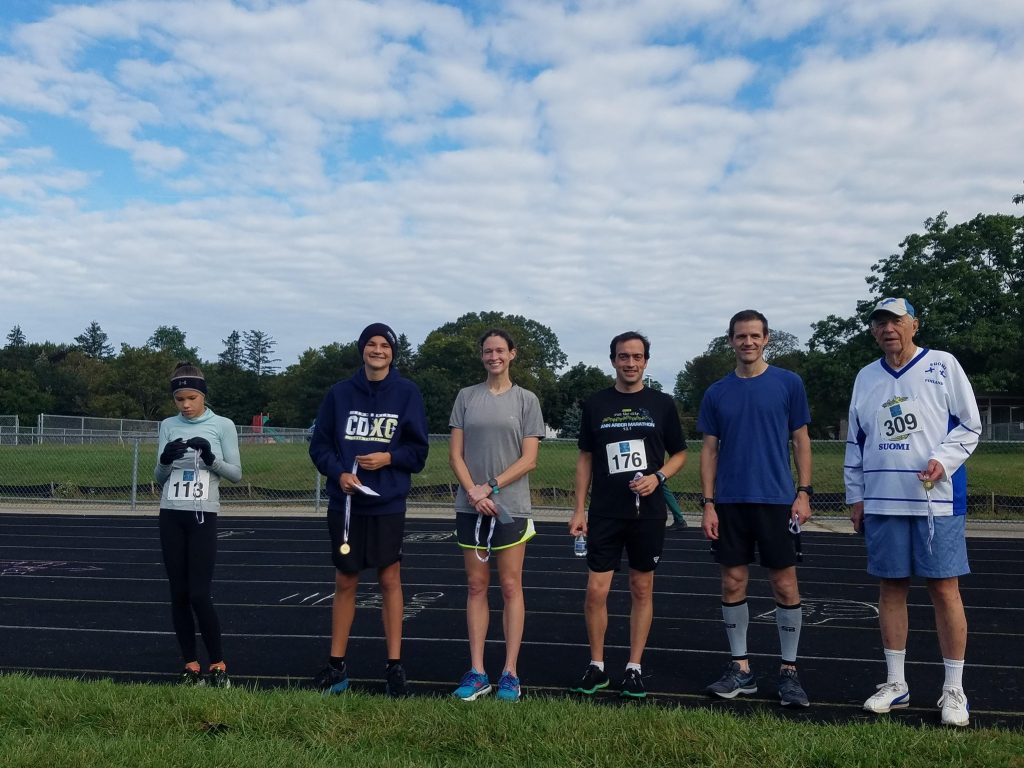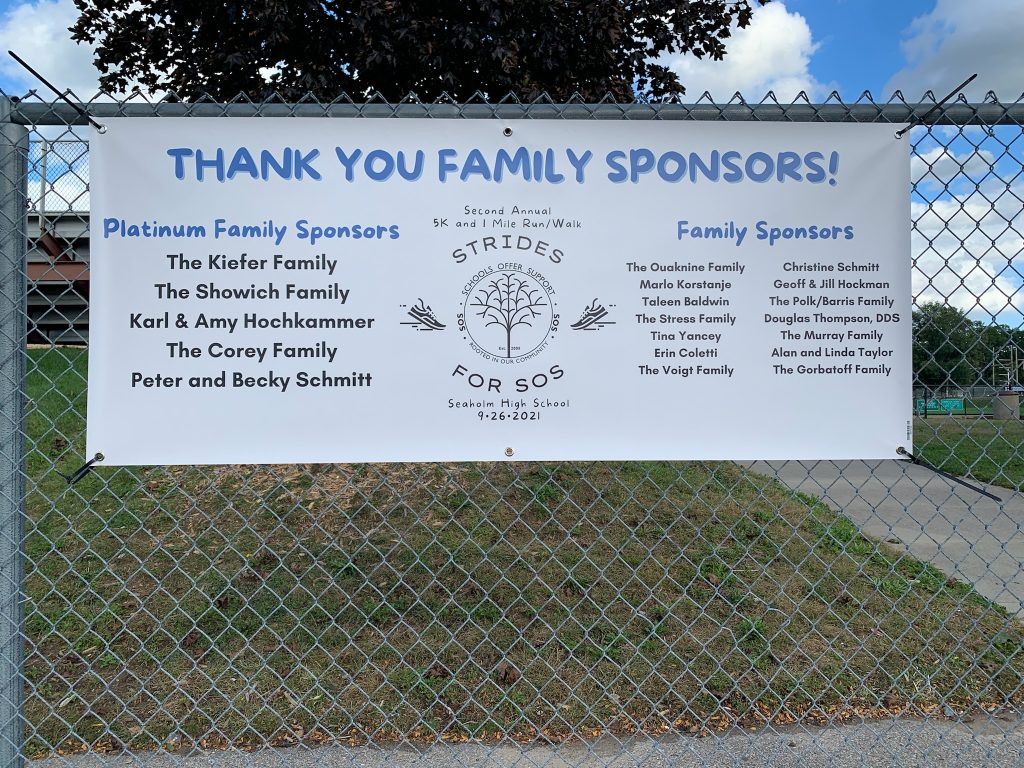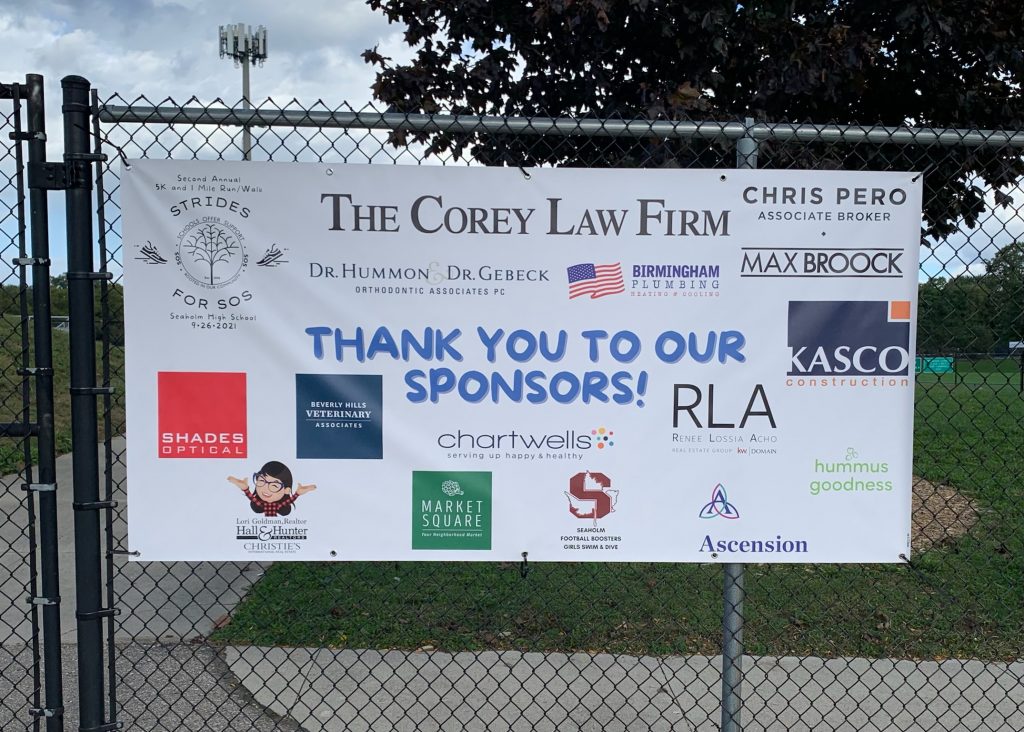 2nd ANNUAL STRIDES FOR SOS 5K & 1 MILE WALK/RUN
Thanks to all of the participants, volunteers, family and corporate sponsors, the Second Annual Strides for SOS 5K and 1 Mile Walk/Run was a huge success. With the help of our amazing BPS community, the event raised nearly $19,000. 
WE LOOK FORWARD TO THE NEXT STRIDES FOR SOS WALK/RUN IN THE FALL OF 2022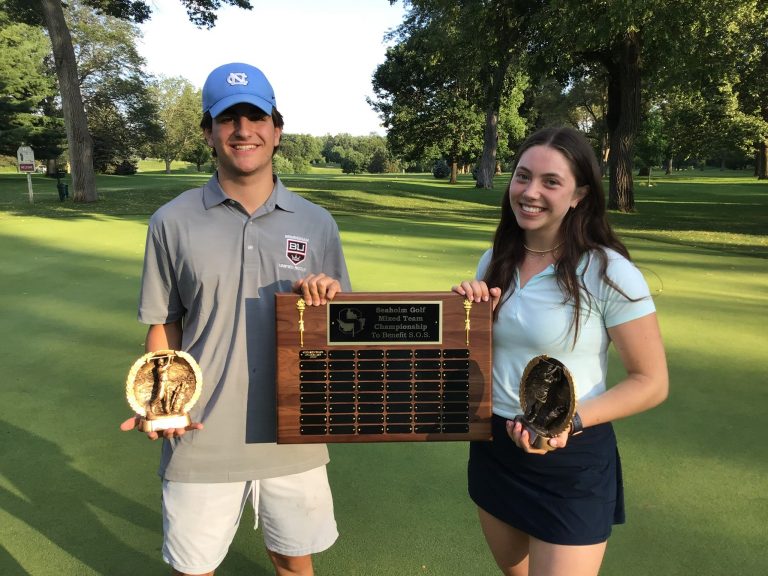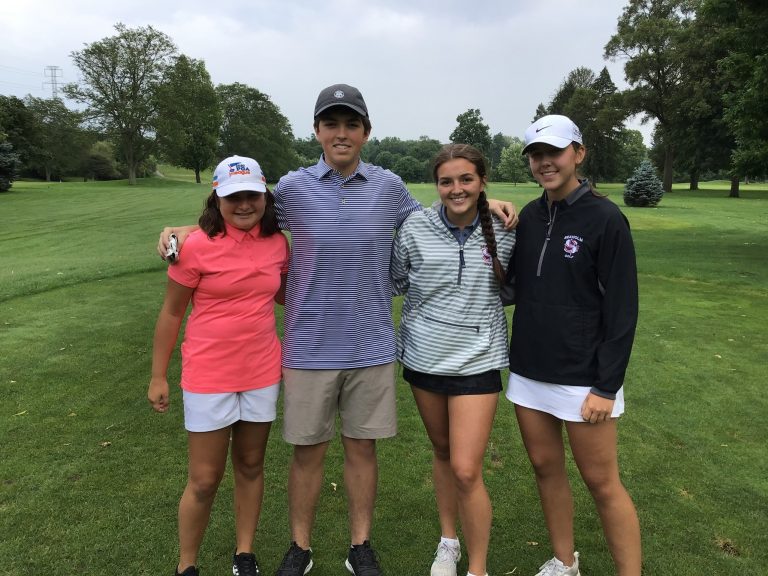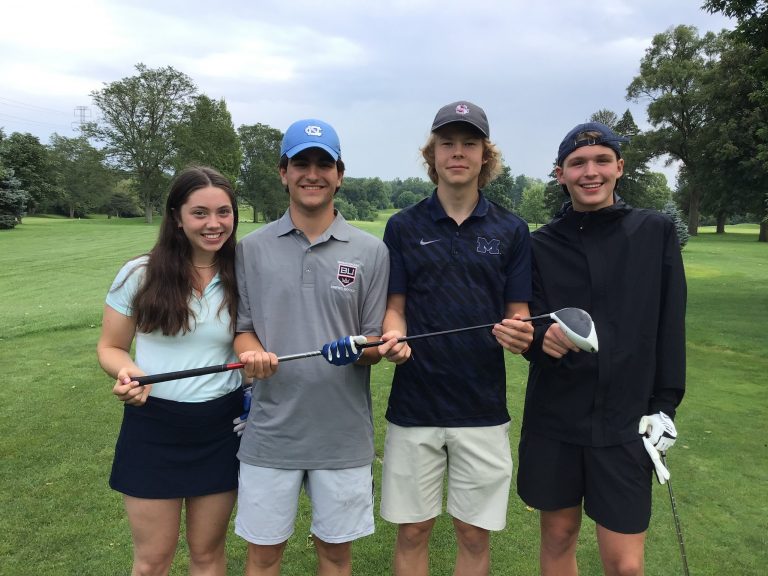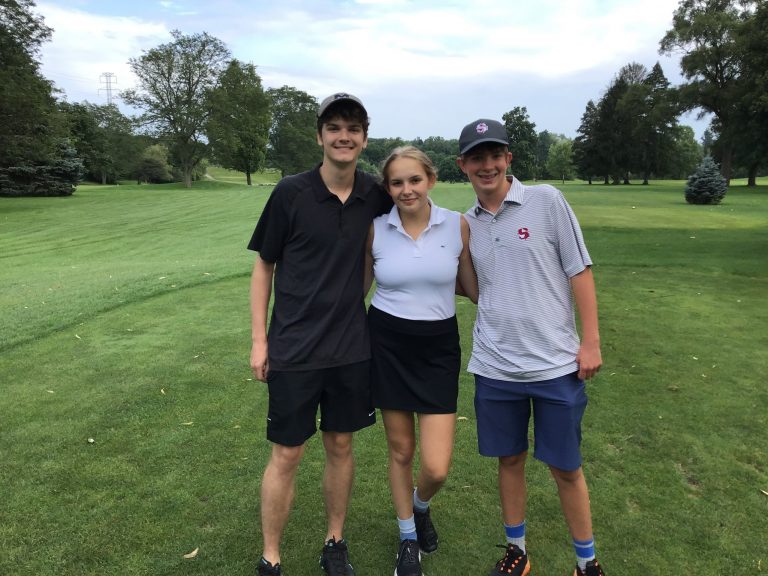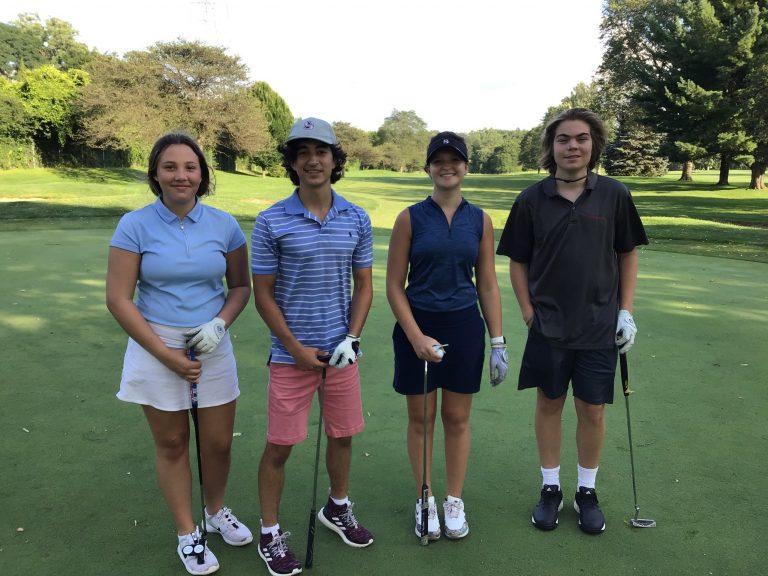 2021 MIXED TEAM GOLF CHAMPIONSHIP TO BENEFIT SOS
The Second Annual Mixed Team Championship took place on August 1, 2021 and raised over $1300 for SOS! Thank you to all of the generous Family Sponsors, Seaholm Golf, the Tournament Committee (Joey Hane, Ambarish Patel, Nick Kelley, Jack Yoder, Kate Tang, Arya Goel, Allegra Snedeker and Katie Kell), and Mike Schuchard who brought his vision to life with this amazing BPS community event.
Congratulations to the Championship winners – Lorenzo Kaufmann and Stephanie Belkin
Family Sponsors: Showich Family, Hane Family, Jill Hockman – Bloomfield Sports Shop, Alesia Swider, Hoomaian Family, Mia (2018) & Nic Doerr, Claire Schuchard (2018), and Grace Schuchard (2020)