Our heart is full of gratitude to our community! Since the pandemic in March, our community has provided over 73 families with food gift cards, food boxes, Thanksgiving gift cards, filled gift wish lists, and supported specific requests from families struggling during these challenging times. We have come together as a community and helped each other. 
Historically, SOS offered families in need a complete Thanksgiving meal with turkey and all the fixings. Club SOS students helped to purchase and package the meals. In 2020, due to the pandemic, each family was given a grocery gift card to cover the expense of their Thanksgiving dinner.
For more information or to donate a gift card, contact:
Stephanie Showich
248-249-0954
stephanie.showich@gmail.com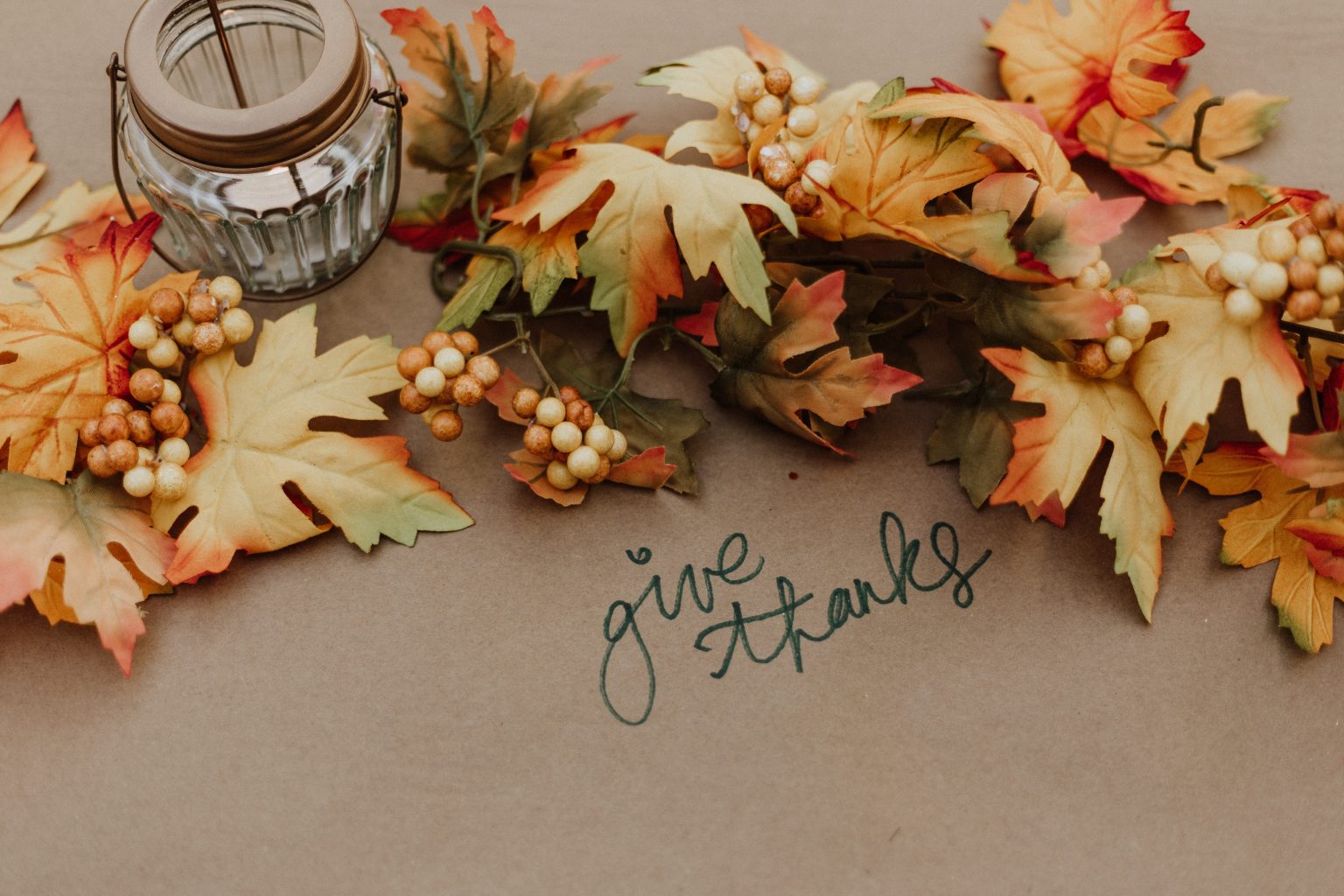 Each year, with the help of our generous BPS community, SOS gathers gifts for families throughout the district that need additional holiday support. Club SOS students wrap the gifts and SOS Board members deliver them. Over the past 12 years, SOS has delivered holiday gifts to hundreds of families.
2020 SOS ANNUAL HOLIDAY GIFT DRIVE
In 2020, our BPS community was incredibly generous! Within hours of posting the wish lists of 18 local families, every request was filled. We are extremely grateful for the support provided by our benevolent and compassionate community members!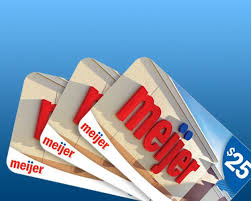 SOS distributed weekly grocery gift cards to families in our BPS community that experienced food instability due to the pandemic. From March 24th through August 27th, SOS distributed nearly $40,000 in gift cards to meet the needs of over 60 BPS families.
Childcare Support & Food Boxes
During the pandemic, SOS offered childcare assistance to help parents return to work while their young children were learning virtually. SOS provided financial assistance for childcare to ten families that requested support.
Food Boxes and Free School Meals
SOS worked with Project Healthy Community and Gleaners to provide food boxes during the pandemic. Since October 2020, SOS delivered 800 boxes of nonperishable food to families in the Birmingham Public School, Pontiac, and Detroit. SOS also helped promote the USDA program in which Chartwells provided all BPS students (regardless of need) with a week's worth of FREE breakfast and lunch meals.